Staff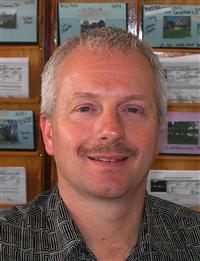 John Drewel
Broker/Agent


Feeling the need to continue Mom's vision for her business, the third son of Bill and Bonnie Drewel, John, as Drewel Realty LLC's real estate broker, has continued the same caring, personal and attentive service that Bonnie started years back.
John also has 25 years in the home building and remodeling industry.

John is married to wife Linda of 30 years. They have three sons: Josh, 29, Caleb, 27 and Daniel, 20. John is also a board member of the Troy Baseball League. He is a member and plays drums (yes, drums) at First Baptist Church of Troy.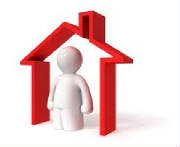 -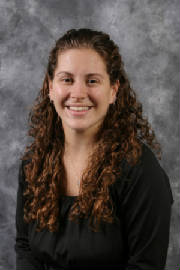 Sarah Lawrence
Realtor-Associate

I am Lincoln County born and raised. I received my Associate of Arts from St. Charles Community College in 2005, then my Bachelors of business from Missouri Baptist University in 2008. I began working for Drewel Realty LLC in January of 2009. I am ready to serve you and your family's needs.



-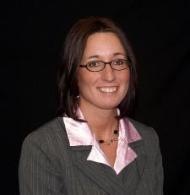 Mandy Tuel
Realtor-Associate